You Asked, We Listened - Augury's Best Practices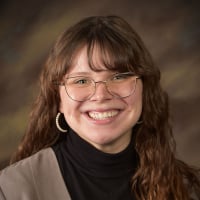 We're happy to announce a new category! Our Best Practices category will be populated each week with a new best practice from Augury's customer success team. Check it out here and be sure to follow the category to get notified each week!
Follow the category by clicking the bell next to the 'New Post' button.
Share what kinds of topics you want to see in the best practices series in the comments below.