Wondering how to stay aware of conversations in the community?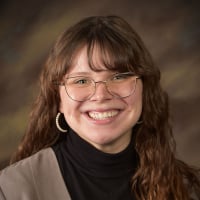 You can now follow categories of conversations so you can be notified when new discussions are posted. To follow a category select the bell that appears at the top of the discussions:
See here for more detailed documentation on how to follow a category
Here are all of the categories we currently have in the community. Click the links to be taken directly to them and enable your notifications.
Develop My Production Health Program