The Inside Scoop | November 7, 2023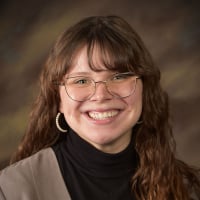 New Discussions
Upcoming Events
Community Feedback Session
We are excited to invite you to a feedback session on November 29th at 7AM MST where your valuable insights will help shape the future of our online community, knowledge base, and academy – The Endpoint.

Please open the event here and click "I'm Interested" and you will be sent the meeting invite with the virtual room details.
Your insights are crucial in ensuring that The Endpoint continues to provide the best possible resources and experience for all our users! We genuinely value your opinions and believe that your feedback will help us enhance the platform to better meet your needs and expectations.
American Food Manufacturing Summit
This month you can find us in the Delegate Lounge at the American Food Manufacturing Summit in Chicago, IL from November 14-15. John Buchalo and Graham Schlanger will be there and can't wait to see you!
New Articles
Comments